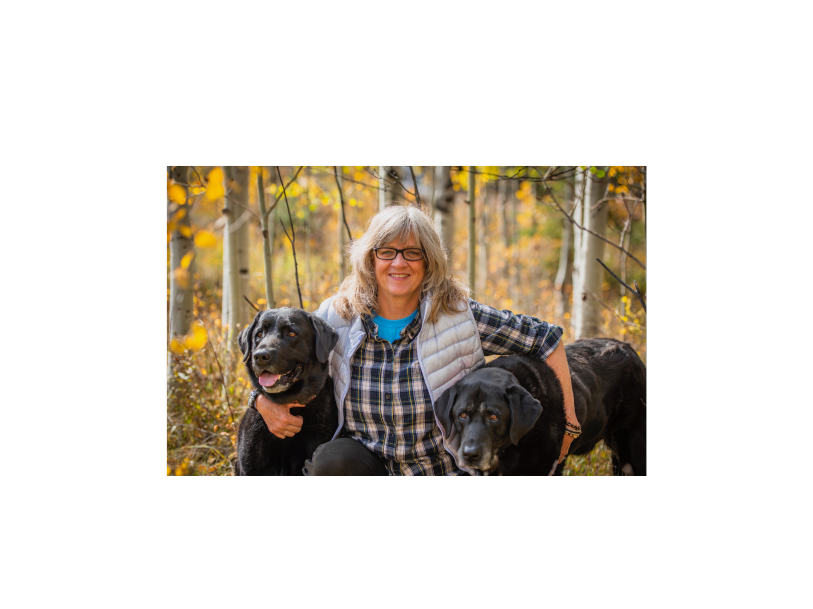 Robin Brande is an award-winning author, former trial attorney, black belt in martial arts, Reiki Master, and wilderness medic.
Her outdoor adventures range from the Rocky Mountains to the Alps to Iceland.
She writes a wide variety of fiction, from fantasy to science fiction to young adult, romance, and mystery. Because everything is interesting. All the time.